Come and become a My-Gymer!
If you love children, live an active
lifestyle, and are a happy and
outgoing person, this job is
what you have been waiting for!
We are currently looking for an enthusiastic
Players and Bilingual Receptionists who would like to
work with us! As a unique company,
there are many opportunities available!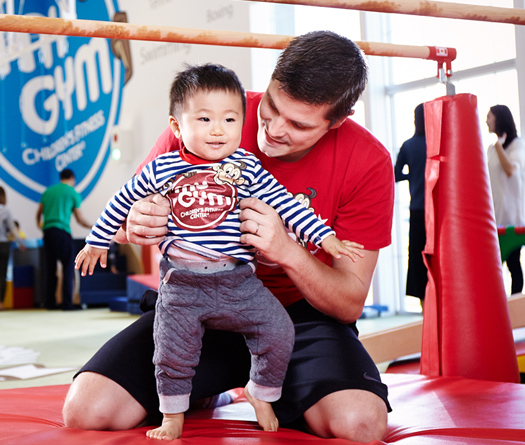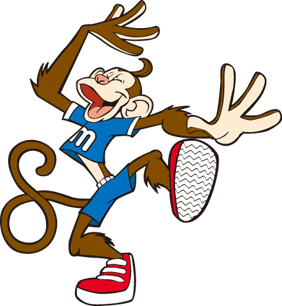 1.My Gym Player
What is My Gym?

My Gym Japan is a unique place teaching children to become healthy, happy, world-minded citizens, prepared to succeed in an increasingly international society. Children are taught Fitness, Gymnastics, Sports Skills, Songs, Dances, Games, and Art in an all-English environment.
Who is a My Gymer?

Here at My Gym, we use our talents to inspire children of all ages. We regularly and confidently perform high energy classes for children, while also educating and interacting with parents in an *all English speaking environment!
Basic Requirements

English Speakers
Fluent Japanese level ※For Bilingual Receptionists
Interested in working with children of all ages
Interested in Sports, Health, and Gymnastics etc.
Capable of performing/working under pressure
Holds a current Working Visa (Visa sponsorship will be available depending on performance and will be evaluated after 6 months)
Available to work a minimum of three days with at least one weekend day included (incentive's available for candidates who can work both weekends!) Half shifts are okay as well!
Benefits of working at My Gym

Social Insurance (Health Insurance, Worker's Accident Insurance, Retirement Pension, Unemployment Insurance)
Transportation Fee fully covered
3 times a year Evaluation System (Chances of receiving pay raises 3 times a year)
Clear Career Advancement system in place
Internal Recruitment for Projects such as Camps in Hawaii (All expenses covered)
Entrepreneurial opportunities
Flexible holiday schedules
Yearly Get-Together Party for all employees
Working within an established, international corporation
Friendly, energetic & diverse work environment
How to apply

Please send us your Cover Letter and Resume to
〒106-0047 Tokyo-to Minato-ku Minami Azabu 5-1-11 Qiz Hiroo
My Gym Japan Human Resource
or career@mygym.jp
As a unique company, there are many opportunities available!
Set auditions/interviews can be arranged.
We may require a phone interview and, if successful, details will be sent
regarding the audition/interview process.
Thank you for your interest!
2.Bilingual Receptionist
店舗拡大に向け、My Gym全校にてそれぞれ募集しています。
職務内容

すべての会員様に対して、親切でフレンドリーな接客、プロフェッショナルな応対、オフィスでの専務業務、英和翻訳、クラスやパーティーが安全で楽しく行われるためのアシスタント業務をして頂きます。
応募資格

プロフェッショナルで、起業家精神を持ち、マイジムを日本で新しいビジネスとして発展させていきたい方(日本での社会人経験がある方優遇)
応募方法

応募をされる方は、履歴書(日or英・カバーレター)を下記住所または
career@mygym.jpへお送りください。

〒106-0047
東京都港区南麻布 5-1-11 QIZ HIROO
My Gym Japan Human Resource宛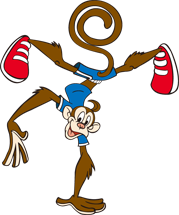 明るく元気で、子どもが大好きな方、
ベンチャービジネスに興味のある方、お待ちしております!