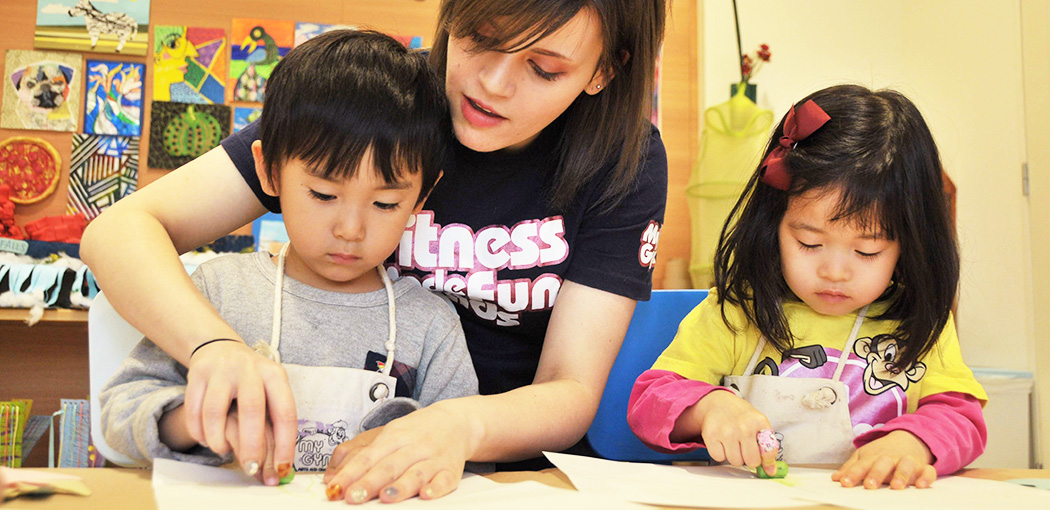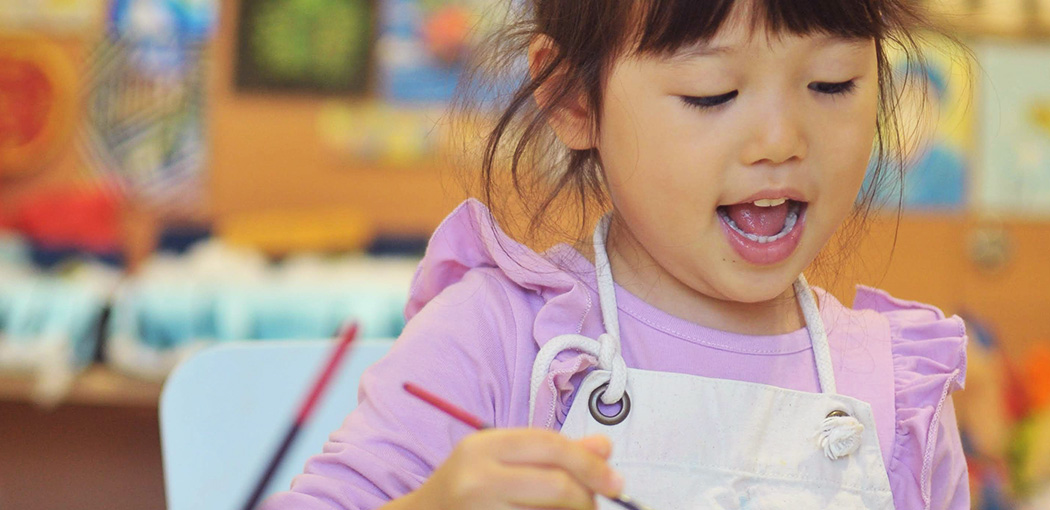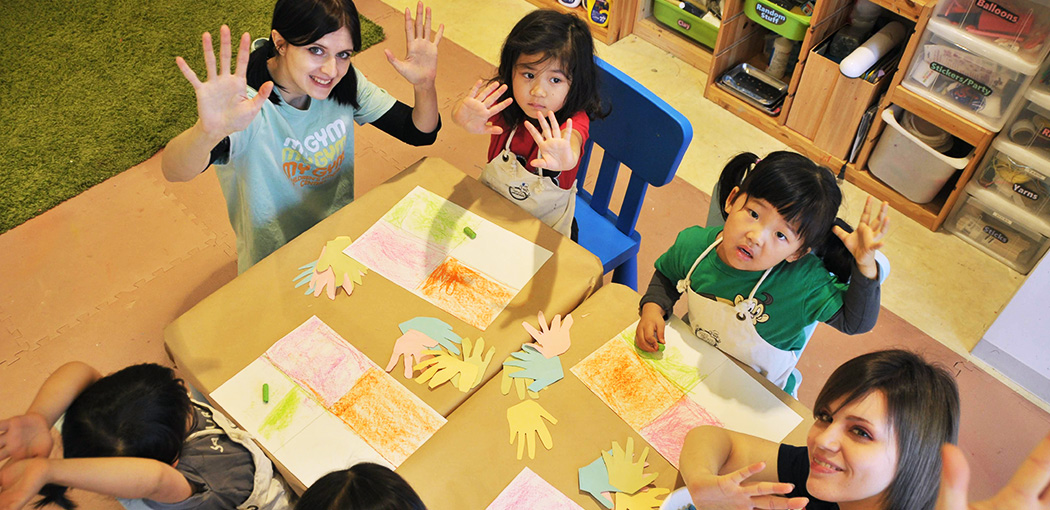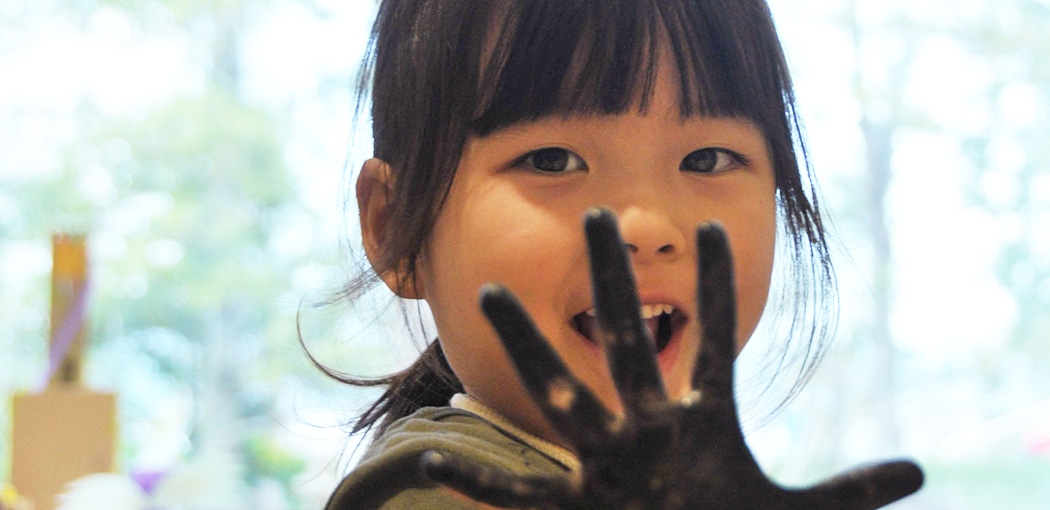 From the moment the child joins My Gym, the family will be surprised at the growth of the sensitivity of their children. English will come out naturally and the children will begin drawing pictures of nature and Van Gogh or Gauguin.

Basic

Learning techniques of various arts, cultivate the foundation for expressing with art such as color, shape and balance

Artist

Expand the range of expression by meeting and learning artists all over the world through various expressive techniques

World

Stimulate sensibility by encountering and learning various countries through making crafts

Presentation Time

By presenting works in front of everyone, children will deepen their confidence in expressing themselves.
Request for Parents

At this class, they will know various artistic fields and learn how to express themselves freely. Let's capture the moment your child becomes an artist!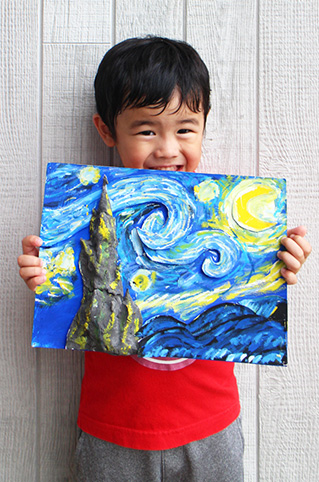 Arts and the cultures from overseas, my son is interested in many things

When we took the art class tour, my son said "I want to do that!!" and he joined right away. Then he said "I want to join them next week as well!" and he became a My Gym member. They have lots of fascinating motives. The players ideas are really exciting for me as well. In class, the players tell us not only the paintings of the artists, but also the culture of their country. So my son told me about the flag when he saw them in the town and he often asks about the foreign countries. I am sure my son has become confident. The players always appreciate him when they find the things my son made effort in and do well. "This looks interesting! I want to try!" "I can do this" After these many challenges, now he has a positive attitude.

HIDEAKI
TOP>Classes & Programs>World Art