There is a lot your child can understand by attending My Gym, such as experiencing the fun and positive atmosphere that we provide.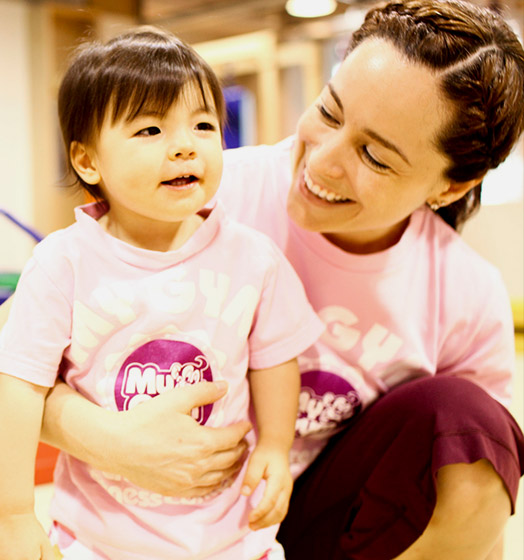 What you can achieve in
a trial lesson
・Your child can participate in their age appropriate class and enjoy the experience as a whole.
・Prior to the lesson, we have set up time to discuss our educational system as well as our fees. If you have questions or concerns, please feel free to contact us at anytime.
・Class will be held in English, but we can also support those in Japanese as well.
※The location you want to attend class can be chosen freely.※When attending fitness class, wearing clothes that your child can easily move in is preffered and as for art class, clothes that can get dirty is preffered.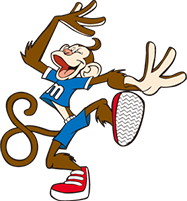 Please

give us a call

and

we will consult you

regarding your scheudle, your preffered class as well as the availability of the class.

If you will start the class from the middle of the month, we will calculate the class per week.

The Application procedures will be handled at the

preffered location

.

In that case, please bring the enrollment fee, bank information and the bank stamp.
If you have any questions or concerns, don't hesitate to contact us by phone
or through our trial application form Also please look at our FAQ for reference.