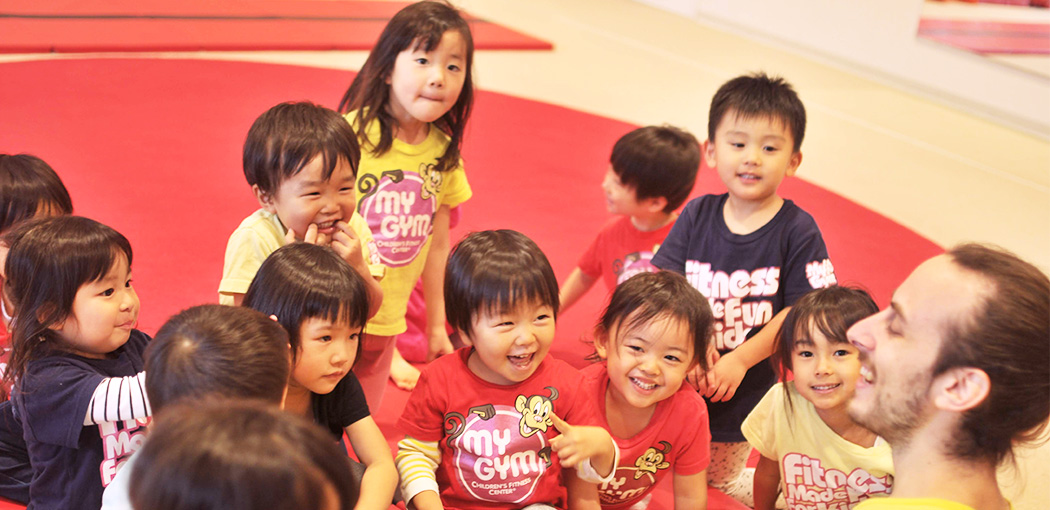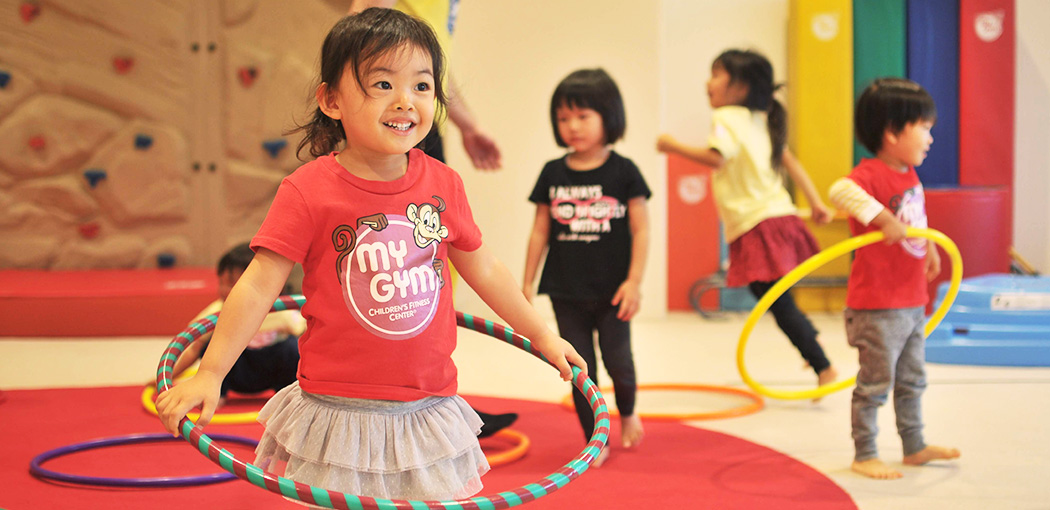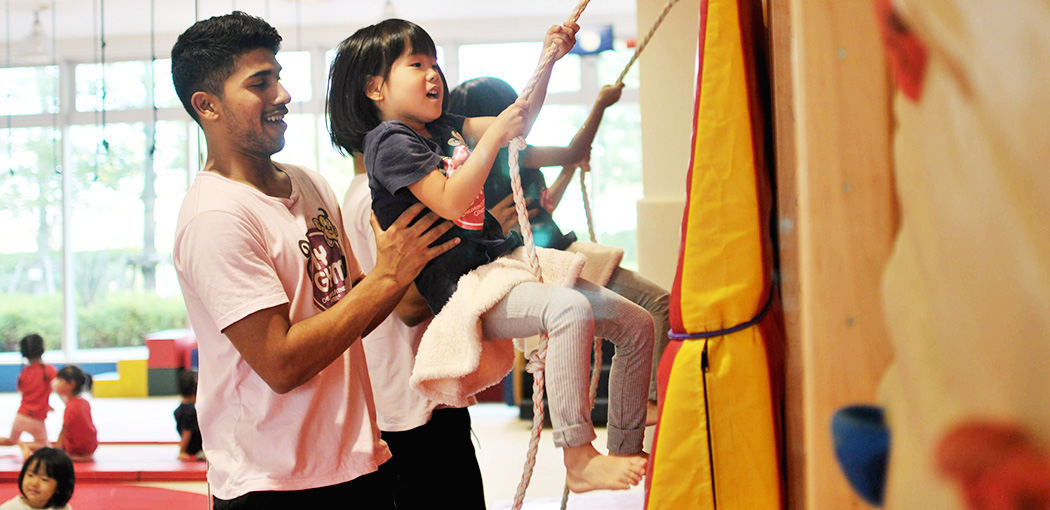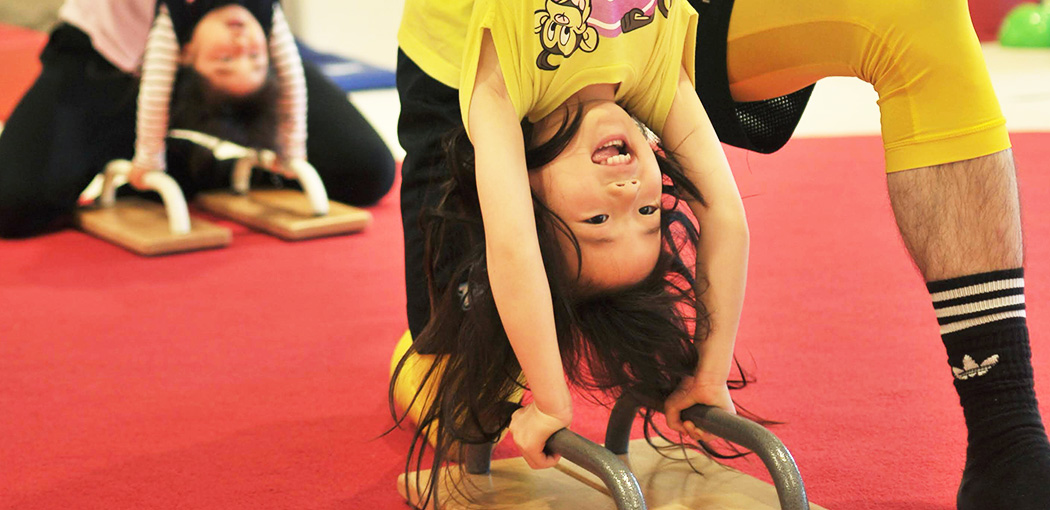 This class is packed full of activities and new challenges. Constant movement and healthy balance between building skills and having fun is the key in making fitness a habit. A child builds confidence and finds joy in achieving goals, and this feeling is one that will last a lifetime. He/she is more likely to remain active and maintain a healthy lifestyle that will lead to success in the future. Let's build our children's lifestyle an active one!!!

Group exercises in building Teamwork

Respecting the needs of friends and working as a team to aim for a common goal.

Advanced exercises will stimulate the mind and sense of sight will improve coordination skills, problem solving and concentration skill.
Request for Parents

Let's encourage them to try each challenge.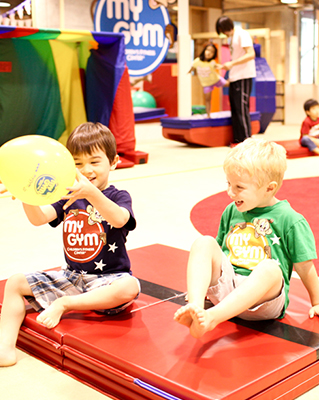 My son try's even if he can't. He has positive attitude because of this.

Since my son started to go My Gym, he has shown positive attitude. He used to keep saying "I can't do that! No way, no no". However, he tries anything now. If we say "Raise your hand if you can do this", he raises his hand. Even if he can't do it, he'll say "Well, at least I tried" positively. Moreover, he plays with friends and looks forward to going to My Gym. He wants to show everyone what he can do now and works hard on everything! Now he's become confident in many things.

NAKANISHI RYOSUKE
TOP>Classes & Programs>Whiz Kids