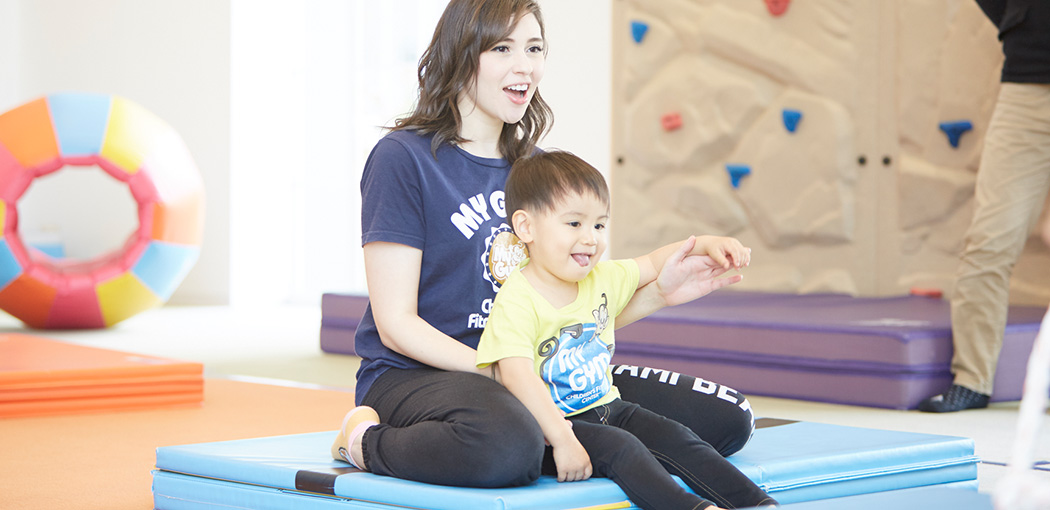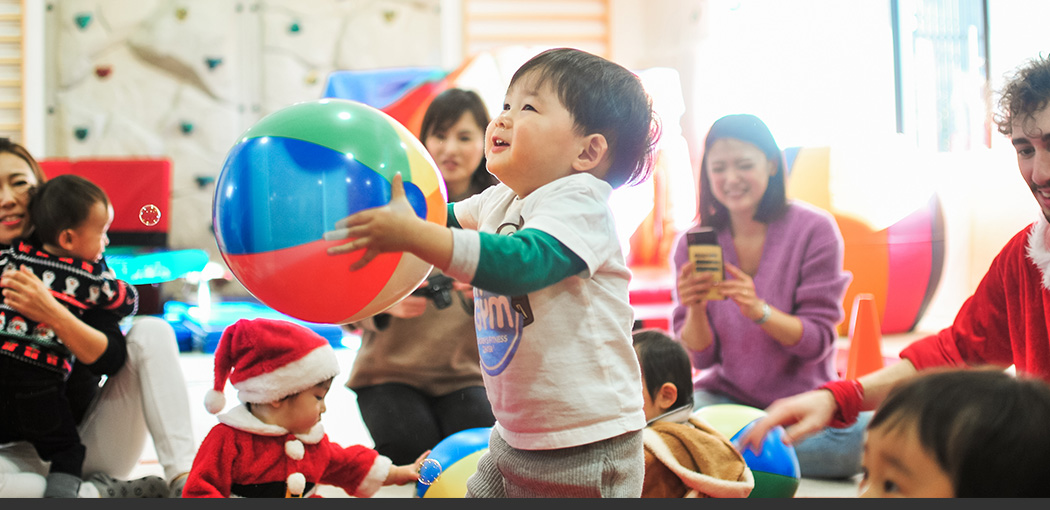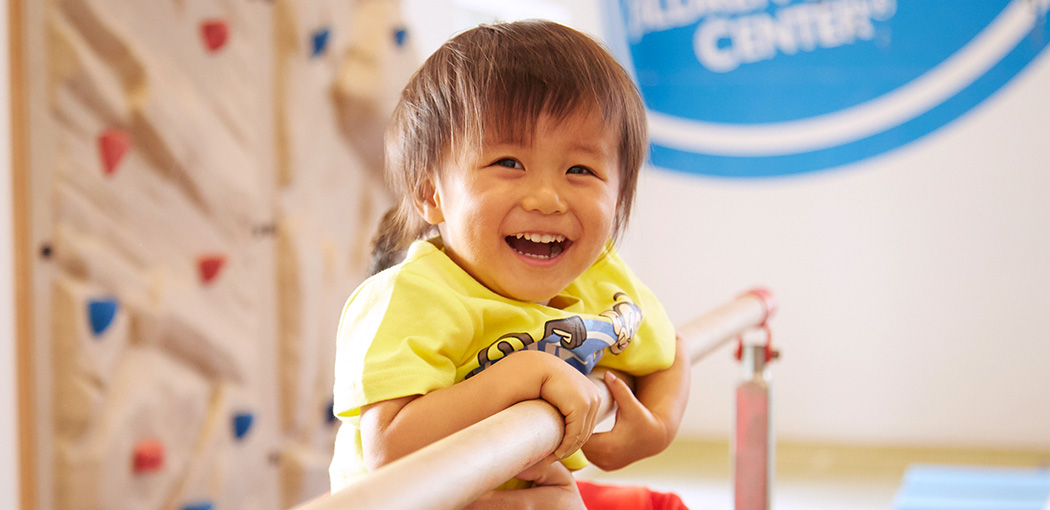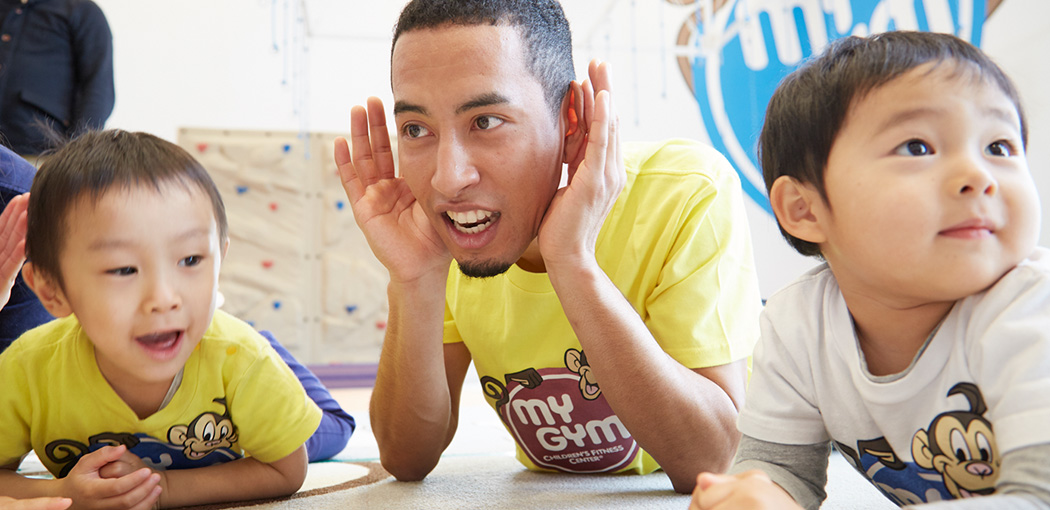 As a child gains gross motor abilities, we work on manipulative skills in a structured format. Children begin to talk in simple sentences. Their attention span grows, allowing them to focus on a longer activity. In Parent Share, children are encouraged to take on more new challenges with the help from their parents.

Working on challenging movements while learning English and making friends in a multicultural environment.

Body Coordination Exercises

Stepping up and down, jumping, and balancing with one foot.

Manipulative Skills

Drawings, finger movement exercises and usage of equipment.
Request for Parents

During this period, children jump and move a lot. Support them and let them challenge more detailed motion.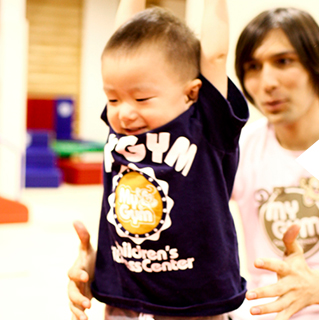 My daughter is excited from the beginning and she has become more flexible!

From the beginning, my daughter got excited and couldn't wait. Since she started to go to My Gym, she has become more active and expanded her ability. Moreover, she has become flexible, so I want her to take ballet lessons.

YORI SAITO
TOP>Classes & Programs>Gymsters